Best Yoga Classes
in India
Create Health & Happiness with Yoga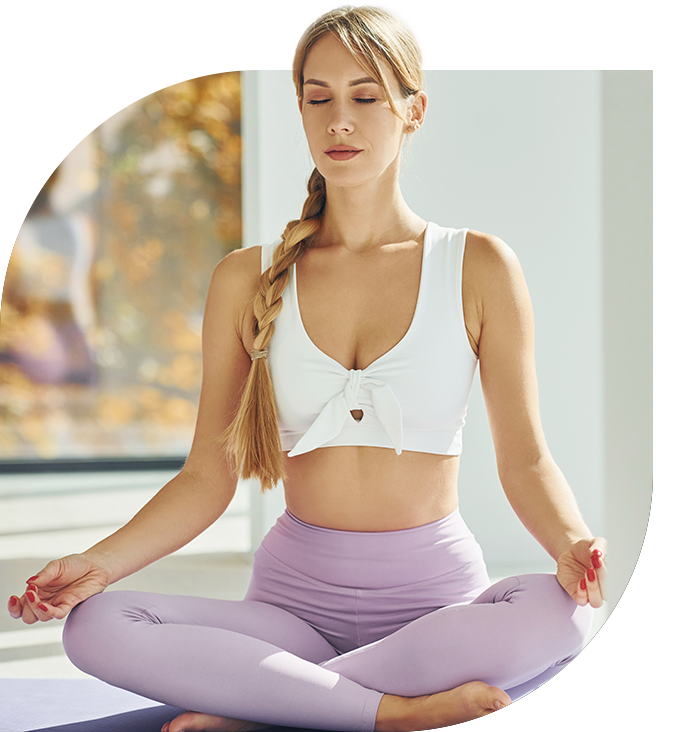 Personalized Progress Starts Here: Take our yoga assessment to help us understand your needs and goals. Together, we'll craft a tailored journey toward balance and vitality.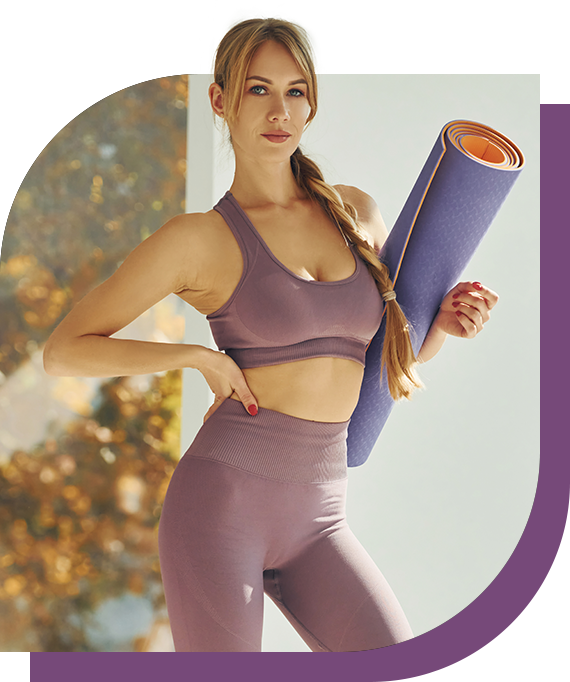 Join Our Yoga Sessions for Personalized Wellness
 Welcome to [Your Yoga Studio Name], where we believe in the power of yoga to transform not just your body, but your entire life. In a world that often demands relentless haste, we offer a respite—a place to breathe, to attune, and to rediscover the harmonious cadence of life.
Here, the practice of yoga transcends the mat; it's a gateway to unlocking dormant potentials, healing wounds, and nurturing a profound sense of well-being. Each breath, each asana, is an invitation to awaken to your authentic self, to embrace your strength, and to nurture your soul.
Jeevan Vaidya is more than a wellness center—it's a sanctuary where you come to remember who you are
Journey of Personalized Transformation
Weave Your Story into a Tapestry of Togetherness
At Jeevan Vaidya, every session is an opportunity – whether individual or collective – to nurture yourself and be part of something greater.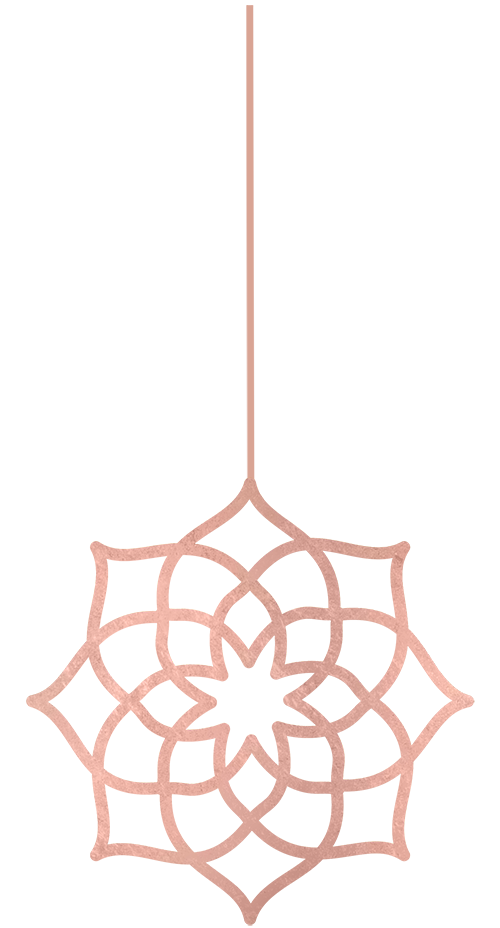 Elevate Your Practice with Varied Flavors of Wellness
Find balance and alignment through classic poses and breathing techniques
Flow seamlessly from one pose to another, syncing movement with breath
Release tension and cultivate flexibility in longer-held, meditative poses
Your time, your practice – we're here to make it work for you.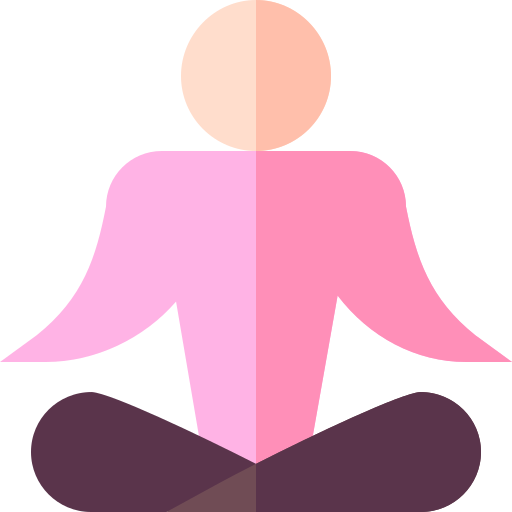 1-on-1 Sessions: Tailored to Your Availability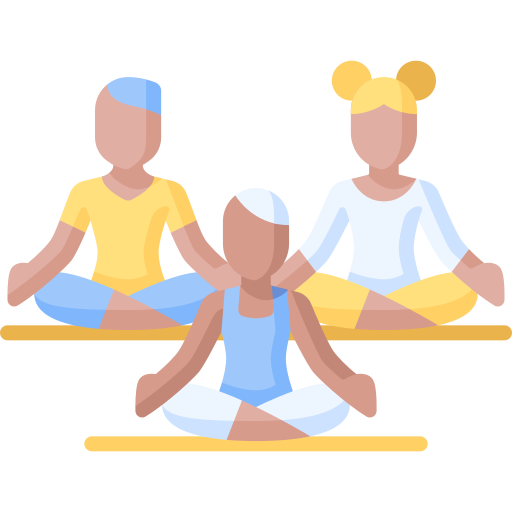 Group Sessions: Options to Fit Your Lifestyle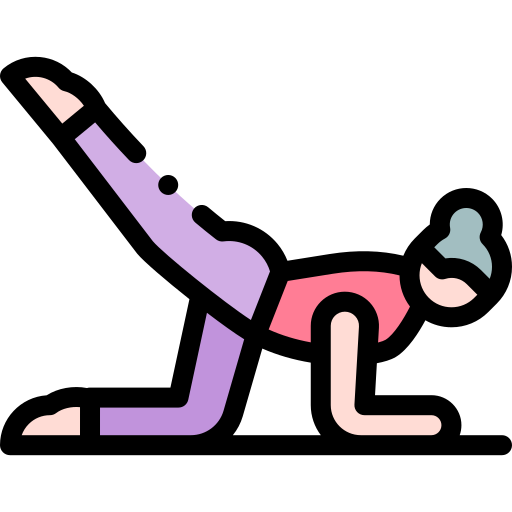 With over [X] years of experience, I'm passionate about helping individuals discover the transformative power of yoga. My journey began with a quest for inner peace, and I've since dedicated myself to sharing the magic of yoga with others.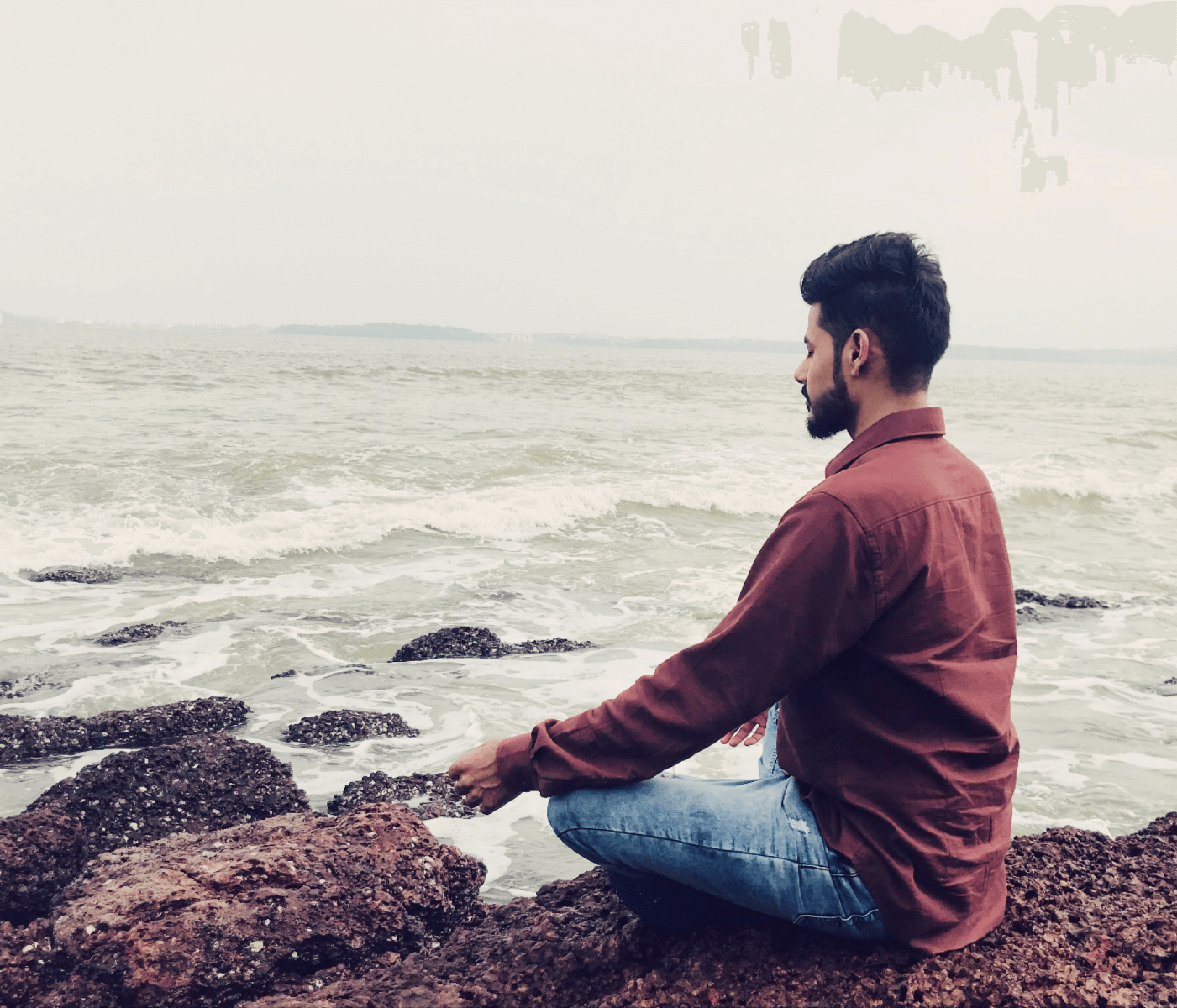 Rajesh Verma
Software Engineer
Dr. Arjun Patel
Physician
Homemaker
Anjali Sharma
As a software engineer, my days are often consumed by screens and code. Joining 1-on-1 sessions with JeevanVaidya has been a transformative experience. The personalized attention and tailored sequences have not only relieved my physical tensions but have also brought a newfound clarity to my mind. My gratitude to my instructor for guiding me on a journey of balance and calmness
As a physician, I understand the importance of a healthy body and mind. The 1-on-1 online sessions with Jeevan Vaidya have been a revelation. The individualized approach has not only helped alleviate my stress but has also positively impacted my overall wellness. The sessions have seamlessly integrated into my routine, and I feel rejuvenated with each practice
As a homemaker, my responsibilities often left me with little time for myself. Thanks to the flexibility of 1-on-1 online sessions with JeevanVaidya, I've discovered an oasis of well-being within my own home. Each session is curated to cater to my needs, giving me a renewed sense of vitality. My journey towards holistic health has been a joyous one
Vikram Singh


Entrepreneur
Divya Kapoor
Marketing Professional
Teacher
Sneha Patel
As an entrepreneur, my schedule can be unpredictable, but the group online sessions offered by Jeevan Vaidya have been a consistent source of rejuvenation. The variety of yoga styles and the camaraderie of the group have enriched my wellness journey. It's like having a wellness retreat right at home, thanks to the expertise of the instructors
Being part of the group sessions with Jeevan Vaidya has been a delightful journey. Despite being miles apart, the virtual sessions have connected me with a supportive community. It's incredible how our collective energy flows through the screen, making each practice invigorating. The regularity of these sessions has become a pillar of stability in my routine
Amidst my role as an educator, joining the group online sessions has been a mindful pause that I look forward to. The sessions with JeevanVaidya have allowed me to connect with my body, breath, and fellow practitioners. It's a holistic approach to self-care that keeps me grounded and energized. These sessions are a testament to the power of virtual community
Flexible Pricing to Suit Your Needs
Explore our package options for greater value and commitment to your wellness journey
Quia voluptas sit aspernatur aut odit aut fugit, sed quia consequuntur magni dolores nostrum exercitationem ullam corporis suscipit laboriosam
Ready to Embark on Your Journey?
Frequently Asked Questions
Ruia voluptas sit aspernatur aut odit aut fugit, sed quia consequuntur magni dolores exercitationem ullam corporis suscipit laboriosam
Get a Free
Consultation Now
© Copyright 2023 Ashwani Deswal International | All rights reserved